Here we are then, where has this half term gone? This is the final week of our Spring Term and the diary is jam packed full of events happening this week!
Here are the events taking place today: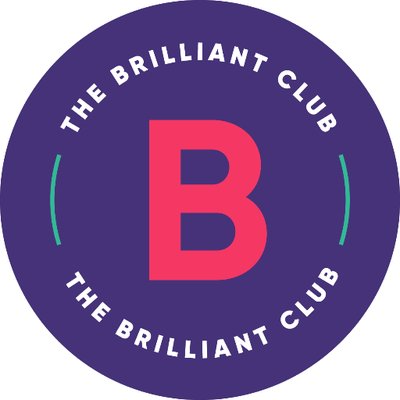 Mrs Cromey will be joined by 6 Year 6 pupils as they journey to Sheffield University to find out about 'The Brilliant Club'. What is this Brilliant Club? What happens in the club? And most importantly, how do we join the club? Don't forget to let us know Year 6!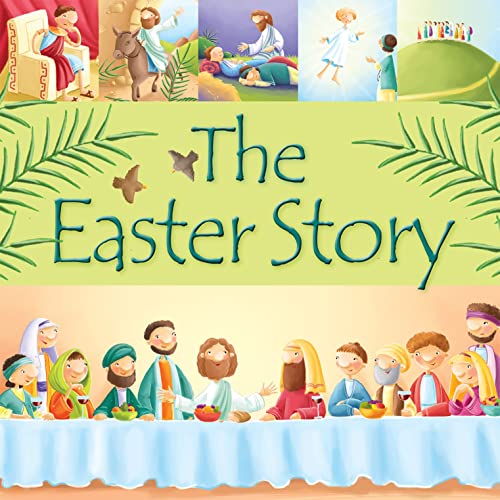 Mr Yapp will be visiting Key Stage 1 and Early Years to tell The Easter Story and its true meaning.
And finally, Mr McKend and his ensemble of talented Red Lane musicians, will be show casing their skills for their final performance of this term for Key Stage 2 children.
WOW! And that's just Monday! Keep checking back for more news, photos and events taking place