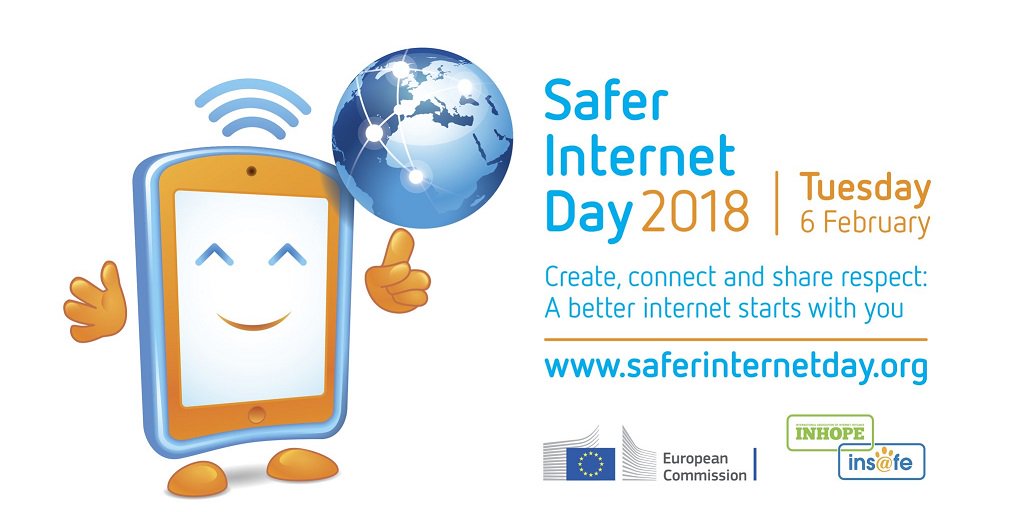 Here is the annual Safer Internet Day Quiz.
The class with the most correct answers or the class with the most posts will with a PRIZE!
The quiz answers will be posted later on in the week.
Good Luck!
You see your friend's new profile picture online, but it shows them wearing their school uniform. What do you do?
You are in the middle of your favourite online game, when a player in the game sends you a friend request. What do you do?
What information can be classed as 'personal information'?
What are the consequences of someone stealing your online identity?
What can you do to keep your location secret when you use apps on a mobile device?
When you are setting up an account for the first time on an app/website, what should you use as your username?
Your friend has started to share videos on their social media page containing opinions that you don't agree with and they're making you feel uneasy. What do you do?
Your friend posts a video of themselves online, singing their favourite song. Their singing is a little out of tune and because the video is public, some negative comments have already appeared. How do you help your friend?
In a recent study, researchers found that many children take their mobile device to bed, this resulting in lost sleep, tiredness and lack of concentration in school. but how many hours on average do children aged 6-13 need each night?
What are your top 3 Online Safety Tips you could give to someone?