What a busy week we have ahead of us this week-
M and M Productions will be in with a showing of Peter Pan.
Reception and Nursery dress rehearsals and performances will be taking place this week.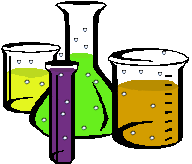 5S will be visited by the Science Team from St Catherine's for another demonstration and interactive session.
Keep checking back to see what is happening @ Red Lane!