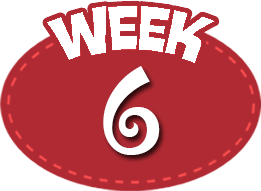 Here is a look at some of the events happening this week @ Red Lane:
Reception Stay and Play- Reception O and Reception G are holding a Christmas themed stay and play session on Monday– Reception O (9.00am) and Reception G (2.30pm). Nursery are also having a stay and play event at 9.30am and 1.00pm.
Homework Drop-in- Mrs Driver will be in the Dining Room at 9.00am on Tuesday
morning for parents/carers to discuss homework at school.
Year 5 drumming- this week is the final week for the Year 5 drumming groups, with their final performance taking place on Thursday! Good Luck!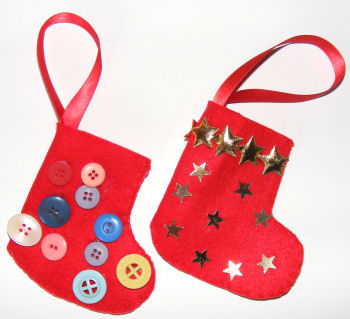 Christmas Decoration making- Nursery are holding a Christmas Decorating session with the children on Wednesday at 10.30am.
Christmas Fair– on Friday it will be the Red Lane Christmas Fair, held in the Infant building. The doors open at 3.45pm until 5.30pm. We have raffles, tombolas, face painting and craft stalls that have all of the crafts the children have made, as well as a special visit from a certain person…