There is lots of events happening this week @ Red Lane- here are a few of the highlights to come this week:
Year 5 are onto their last remaining drumming sessions in
the build-up for the BIG final performance in front of a sell out crowd.
Nursery Stay and Plays are taking place this week on Monday
at 9.30am and 1.00pm.
Nursery are also holding 2 sessions for parents/carers to come in and make Christmas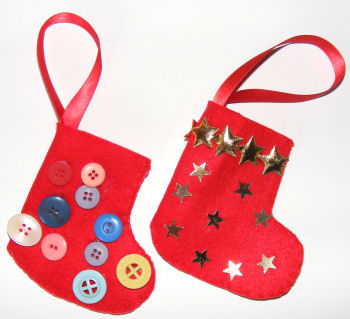 decorations with their children in aid of our Christmas Fair- Wednesday 10.30am and 2.30pm.
Mr Simmons will be holding 2 Science Workshops for Parents on Thursday- Key Stage 2 Parents 9.30am and Key Stage 1 Parents 10.45am.
Non-Uniform Day will be on Thursday- this is in aid of our Christmas
Fair (9th December)- please donate an item for your child's year group hamper. Each year group was designated a colour- please see the latest newsletter or your child's teacher if you need more information.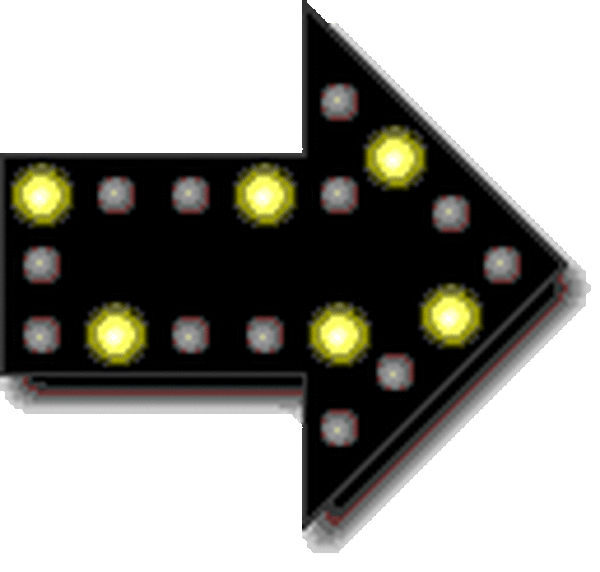 School is closed on Friday 2nd December.