Here are some of the events happening this week @ Red Lane:
Parent Conferences- from Monday, Parents/Carers will have to
opportunity to see their child's teacher to discuss their progress and work so far this year. Each teacher will have either a morning or afternoon time slot as well as Monday evening. If you have not made your appointment, please see your child's teacher ASAP.
Friendship Week/ Anti-Bullying Week- this week the whole school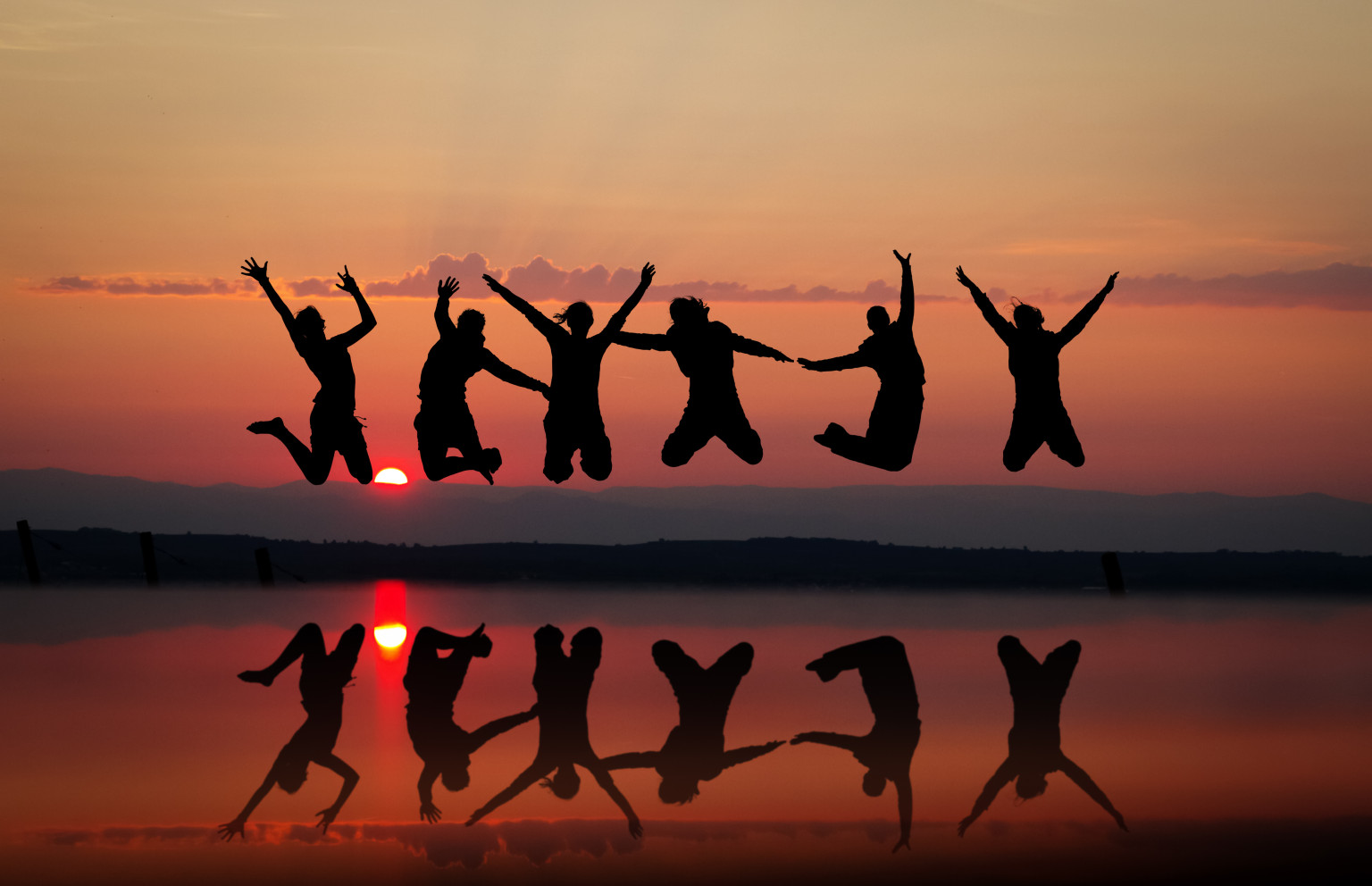 will have a focus on Friendships and promoting Anti-Bullying. We have workshops taking place throughout the week for all year groups as well as Global Policing sessions continuing, presented by Shane.
Flash Bang Science- Mr Simmons has kindly organised a number of 'Flash Bang' Science sessions this week, with each class having the opportunity to watch and take part in some fascinating science experiments.
Year 5 Drumming- Samba sounds will continue to be heard this week by Year 5, as they
continue to learn and develop their drumming skills and prepare for their Grand Finale Show in December!
Keep checking the Blog for news, fun and more updates throughout the week!