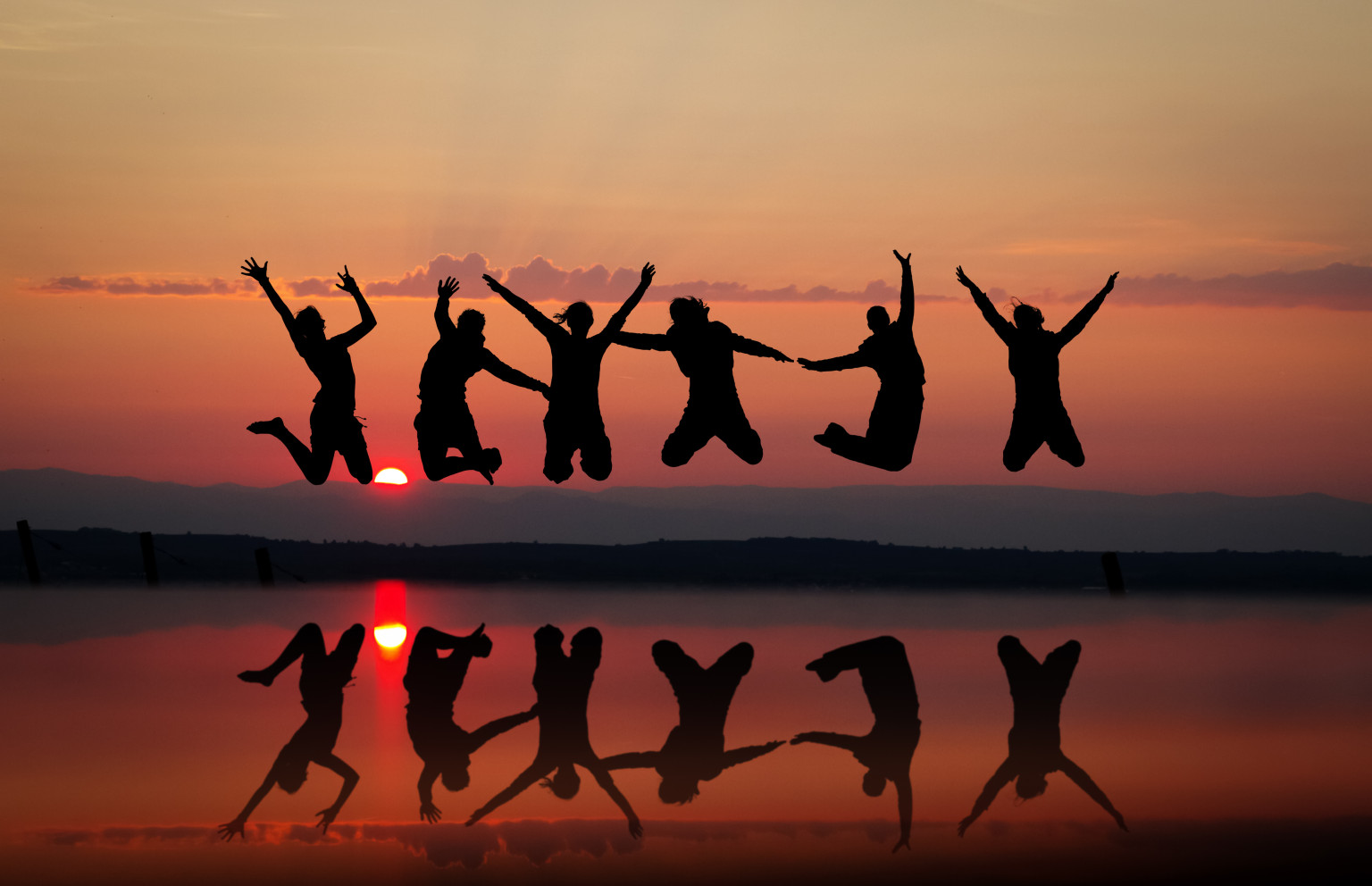 Today was the first of our Friendship Days. In Year 2, we had a visit from Mr O'Neil who spoke to us about what a good friend does, how they act and what makes a good friend.
We then discussed who our best friend was and why- can you answer the question- who is your best friend and why?
Post your comments below.