Here are a few events happening during Week 7 @ Red Lane:
Multi-Cultural Day- Wednesday will be Red Lane's Multi-Cultural
Day, with each class learning about a different country from around the World, then presenting some of their findings in Golden Assembly on Friday.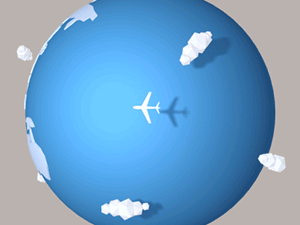 The Rocket Project- on Tuesday and Wednesday, Key Stage 2 will be given the chance to fly on a virtual plane around the World to different countries to find out more about countries, cultures and traditions from around the World with volunteers from the countries visiting school for the day.
Harvest delivery- on Friday, School Council will be boxing up all of the donations from the Harvest and taking it to Winter Watch.
End of term- school closes on Friday at 3.30pm and will be a non-uniform day (please send £1 donation per child) to help support The Little Princess Trust- a member of our Year 2 is donating her hair to the trust in support of this great cause. All money raised from the non-uniform day is being donated to the trust from school.