We have now entered the final week of this half term and it's sure to be an action packed week.
Highlights this week are:
– Winter Watch assembly with Mr Bagley- remember to keep bringing your donations in this week for this worth while cause– the more donations we get, the more we help people who aren't as fortunate as us!! 
Here is the some of the collection from the infants last year.

– Another action packed race with the cross country team- will we get anyone in the top 10?
– Year 3 have a trip planned- remember to write a review on the Blog when you get back!!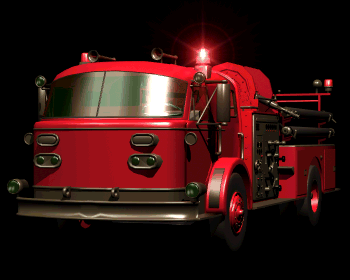 – Year 6 have their annual Fire Safety talk with Bolton Fire Service- will they get to soak one of the teachers this year?
– 2G class assembly- what will it be about?
– Nursery have 2 'Eat a Cake' Stay and Play sessions
– There will be a Gaelic Football Competition as well!!
All this before we even get to Friday!!
KEEP BLOGGING!!