Yesterday was World Book Day, celebrating the wide range of books all around the world.
Next week we will be celebrating World Book Day in our own Red Lane way!
Things to look out for:
The Pop Project will be back, presenting their show on Books through the Ages!!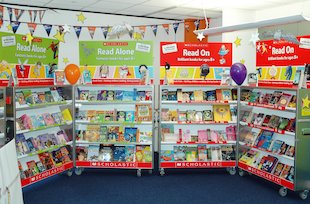 The Book Fair will be in all week for you to purchase new books!!
And finally on Friday each child will have the opportunity to dress up as their favourite book character, this is optional and any child who does not wish to dress up as a character must be in full school uniform.